We have personalized services available to fit your individual business needs and offer volume discounts.
Let us pick them up for you. Whether you need scheduled weekly pickups or you'd prefer to use our pickup service only when needed, we've got you covered.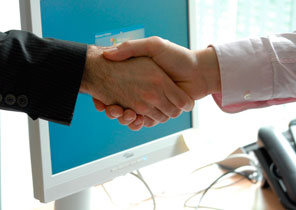 We are very happy that you are exploring the world of Prime Time and initiating your journey with us by filling out a New Account Application.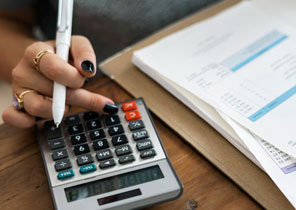 Our everyday operations run smoothly and customers are informed with every stage of every delivery until they receive their proof of delivery by email.
Discover
Our Services
Prime Time Courier has been in business and operating in the Edmonton area for 30 years, establishing ourselves as an industry leader. We have built our business on hard work, great communication, ethics, attention to detail and a tremendous amount of pride in what we do. Over the last 30 years we have done millions of deliveries in and around Edmonton.
Learn More
24 HOUR SERVICE
Which includes scheduled pick ups and mail runs
HOT SHOT
Across Alberta, Canada and the United States
RAPID DISPATCH SERVICE
With 1, 2, and 4 hour service and Point to Point
SECURED VEHICLES
Transportation of dangerous goods with GPS tracked vehicles